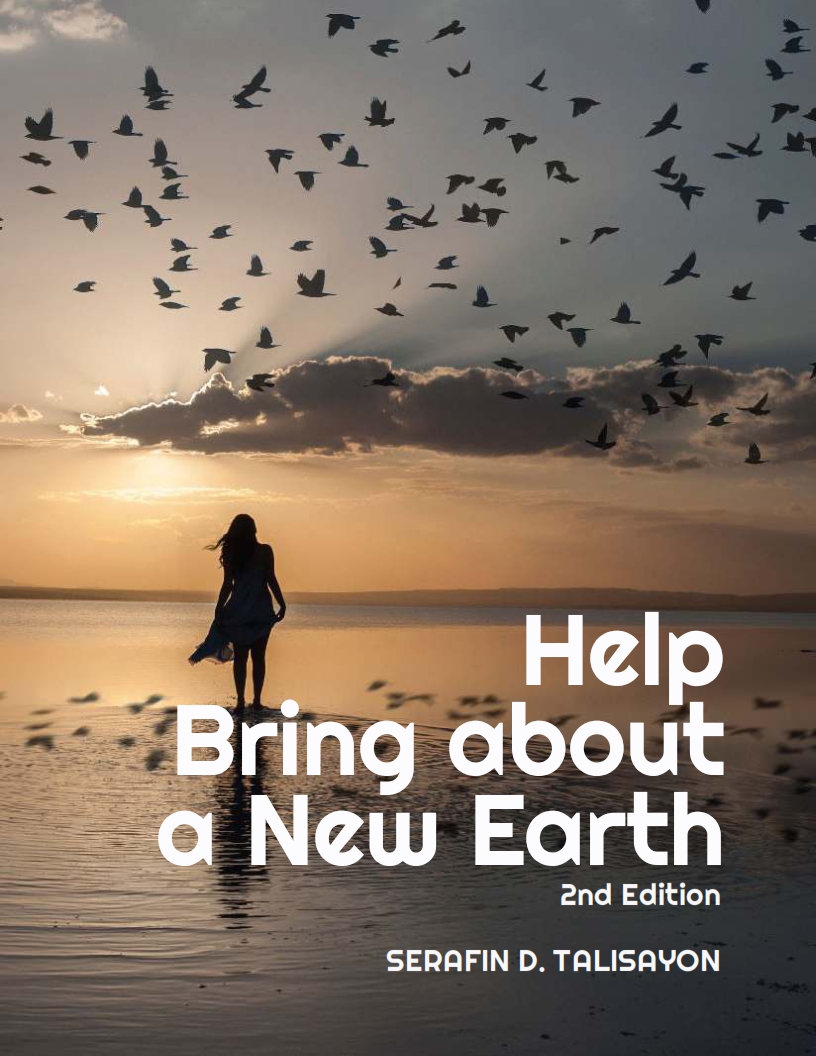 This e-book is the compilation of Facebook posts by Serafin D. Talisayon from March to December 2020 plus those in September 2021 that are included in this second edition. He wrote them originally to help his students who were suffering from worries, fear and depression arising from the pandemic. His first series of Facebook posts were on how to manage fear and on how to boost one's immune system - based on his own personal experiences and practices.  By April 2020, he intuitively knew that the pandemic will trigger a reset - both in individual lives and in the global order.  His next series of Facebook posts then moved towards how to manage change - starting from personal transformation and towards social transformation.
Serafin's own personal transformation started with a life-changing miraculous healing in 1987 from three life-threatening illnesses. Since then he had developed ways of managing his own personal change. This book is his way of sharing many practices that worked for him. He is offering these practices for readers to consider trying in their own lives, not only to survive the pandemic but more importantly to create opportunities to heal, reframe and together build a New Earth.
As another public service of CCLFI, you are free to download the e-book by clicking on the cover image.