Is your corporation losing market share, experiencing dwindling net revenues, or on "on the red"? Then it may be time to heed these "wake up calls" and change essential business directions before it is too late. Green Spot Strategic Planning© may be appropriate for your organization.
Organizations, too, live and die. Average lifetime of corporations is less than 30 years. The best corporations in Fortune 500 live only an average of less than 50 years.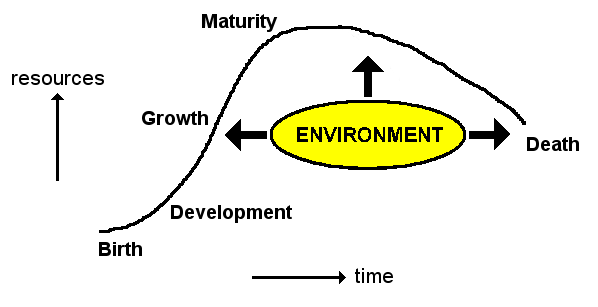 "Green Spot" is the point in an organization's life when members consciously surface, re-examine their assumptions and change their business model. They creatively disrupt themselves, without waiting for competitors to disrupt them.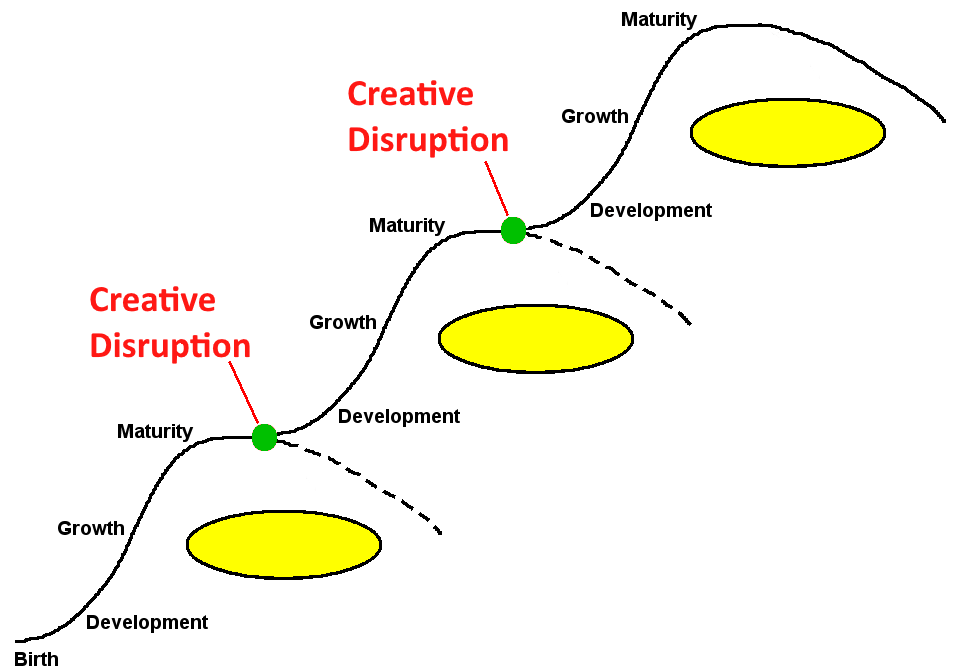 The special features of CCLFI's Green Spot Strategic Planning© are:
Pre-workshop research: interviews of sample of customers, market and technology foresight exercises, legal-political assessments, competitive intelligence, SWOT analysis;
Analysis of value drivers: seeking what creates most value and what are most important to clients and stakeholders, the fulfillment of which ensures their continuing and increasing patronage of the organization;
Surfacing, re-examining and if needed revising business assumptions; identifying innovations and changes;
Seeking maximum convergence between organizational and personal goals, thereby tapping individual energies and enthusiasms towards realization of both goals;
Formulating strategies and corresponding programs, services and products, to attain the organizational dream and to address stakeholders' expectations;
Identifying owners of core processes;
Conveying the new organizational dream using a compelling visual-textual symbol and planning the communication to clients and stakeholders how programs and services respond to their needs.
 
Feedbacks from participants in satisfied clients:
"The direction towards which we heading makes me more than happy. I am in fact ecstatic. I hope and pray and will contribute to make our goal of making us one of the top 100 in ASEAN."
"Nagpapasalamat ako... marami po akong natutunan. Sana po, nagstart na tayo, sana ang mga energy natin ditto mailabas din sa… Huwag lang ready at aim, dapat may fire." [I am grateful...I learned much. Let us start, let us bring our energies out. Not only ready and aim, but also fire.]
"very exhausting... very methodical... presenting the 8 modules in steps. It is an eye-opener. Now I am able to see that it is possible to turn our organizatiopn around, not in some lifetimes but now."
"The seminar raised our hopes. Kailangan gawin na [We must act now]. The facilitators were very professional... the way they handled the workshop."
"I would like to point out the key word, 'ownership'. Since we own the idea, we can now live it."