Director for International Projects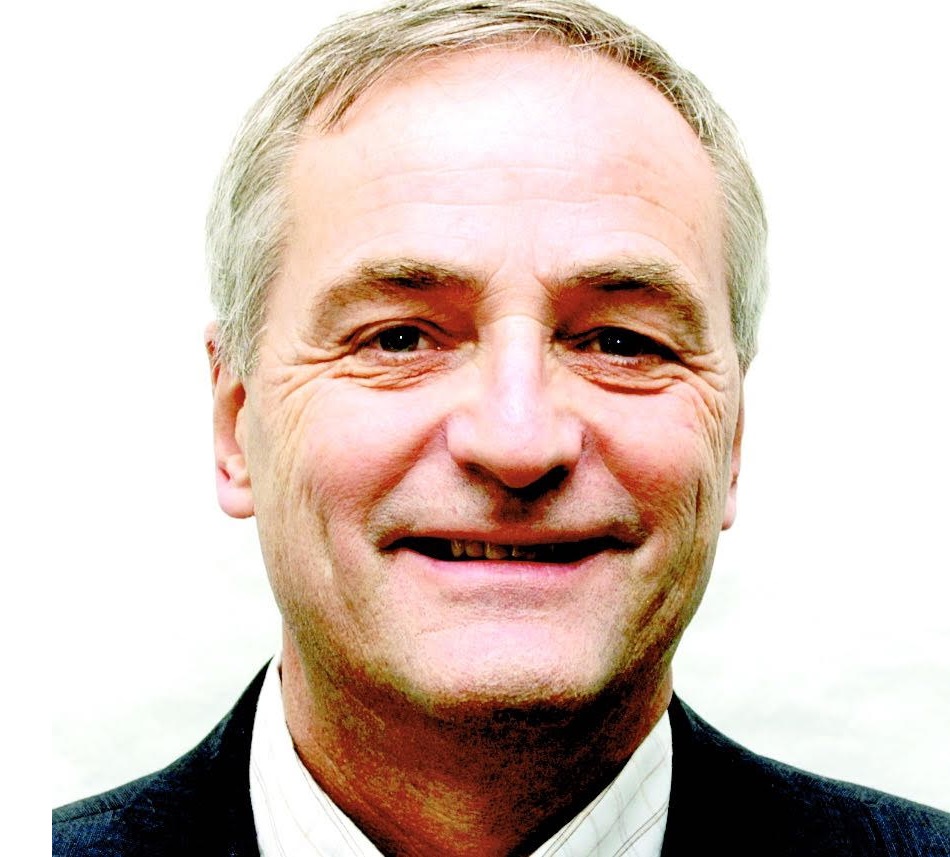 Dr. Daan Boom is an expert in designing and implementing structures and processes for organizational knowledge sharing, learning, and change management. His initial exposure to knowledge management came when he was tasked to implement a global knowledge management framework for the international accounting firm KPMG. The successful completion of this framework resulted in a Director's nomination.
In 2003, he joined the Asian Development Bank as Head KM to assess the possibilities to draft a KM framework to ensure a better stock and flow of knowledge across the Bank. This was followed by similar assignments for the African Development Bank, Islamic Development Bank, and the International Centre for Integrated Mountain Development (ICIMOD). Daan is currently advising a large government agency in South Asia in a four years transformation process to adopt learning and knowledge sharing as organizational practice.
With a Masters in Library and Information Management, Daan continued to work as consultant to assist organizations in transformational processes to build knowledge sharing and learning structures. He assisted the World Bank, UNDP, UNICEF and numerous national government agencies exploring opportunities and structures for better knowledge sharing and learning. He implemented for a government agency a practical knowledge management approach for poverty reduction, designed a regional collaboration framework on water exchange, a regional knowledge exchange platform for Universities; build and moderated a global community of practice on climate change and designing and implementing information exchange structures across departments and local stakeholders to maximise the impact of humanitarian response after disaster struck.
Daan believes that the lack of capacities in the management and organization of knowledge is one of the key impediments to country and humanitarian development.